30 January 2018 – Thank you Techsauce team for having us over to conduct SEO training for Techsauce's team.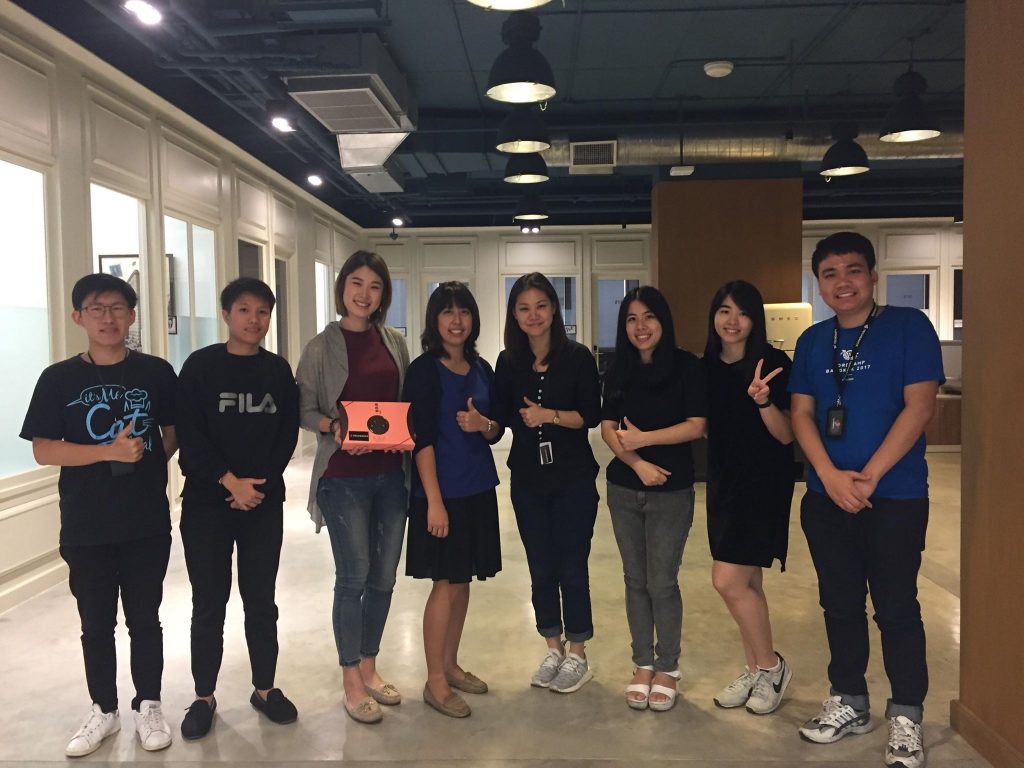 Covering SEO algorithms Panda and Hummingbird on how to improve content marketing and insights on semantics.
Panda is one of Google's core algorithm focusing on content quality. Understanding the history of Panda updates and what content quality means for Google would help content marketers who are also engaged in SEO.
Hummingbird is another core algorithm that relates to word cutting, synonyms, antonyms and semantics; another area about SEO that content marketers may find useful to know about.
A good wrap up session on SEO content marketing at Techsauce office. Looking forwards to future trainings.